As some of you may have seen recently in the news, the Terry Black Family is opening a resort and winery located in Driftwood Texas! Friday Mountain is the official name and there is a ton of history behind the name itself! We look forward to sharing this history with you all as our project continues to progress.
Several years back, we purchased 64 acres of picturesque land off Crystal Hills Drive for this dream project of ours. The project will consist of a winery production facility, vineyard, tasting room, event center, cave, boutique hotel, fine dining restaurant and an all-day cafe concept.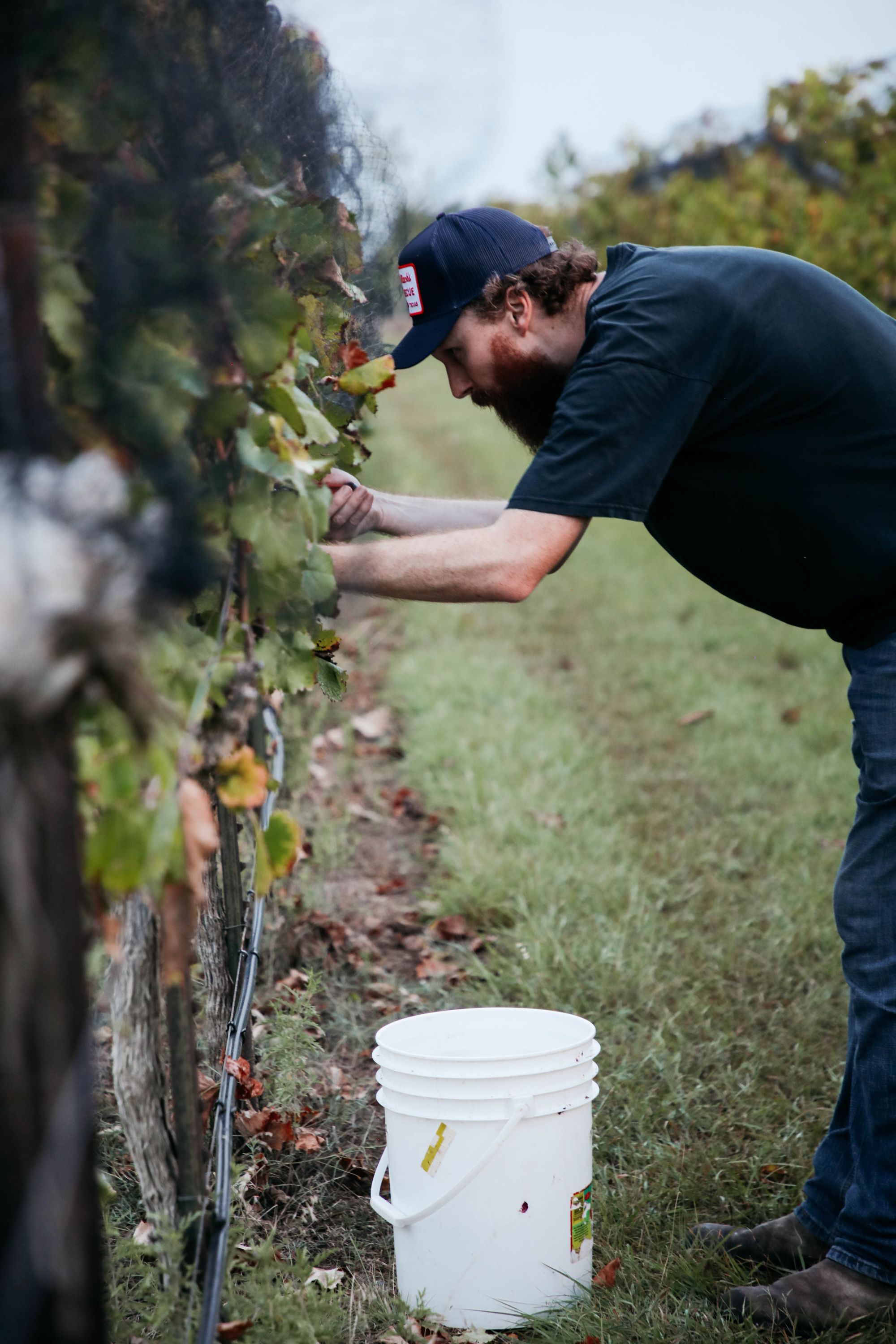 Design will focus on using local materials and excavated rock on site. To say there's a ton of rock on site would be an understatement. Excavated rock will be used in the building structure and throughout our landscape plan. Cleared cedar trees have been mulched and will be used in landscaping. Rainwater will be captured and reused as well. Design is most importantly about the feeling you have when in the space and we hope to succeed in capturing your heart when you're on the property.
The goal of this project is to fit in with the surrounding area and be a place that the neighbors and their guests can enjoy for many years. A building and project that gets better with time. Aesthetically modern buildings be damned!
Whether you're getting married, dinning, taking part in an event, sipping wine, staying overnight or just enjoying the landscape and vineyard, we'll have a little something for everyone!
Construction should start soon and the completion date is a moving target but sometime in early 2023 would be my guess as of today.
To say we're excited to share this project with you all would be an understatement. We can't wait!!
-Mike Black & Family